Source: http://www.fannetasticfood.com/2016/02/23/five-a-random-blog-survey/
A couple weeks ago, my friend Julie posted a "five" themed blog survey on her site and I thought it would be fun to mix it up today and play along with a similar variation. I'd love if you guys did the same – either in the comments or on your own blogs! Thanks to Julie for the idea – and for the graphic below.
Five: a Random Blog Survey!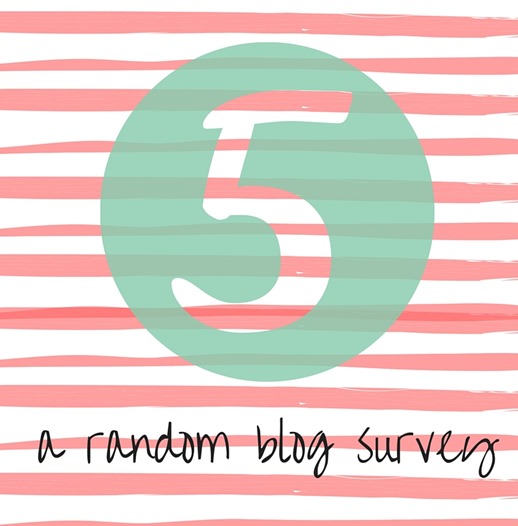 Five Most Popular Recipes on my Blog
5-Minute No Bake Peanut Butter Granola Bars (vegan, gluten free if you use GF certified oats)
Healthy Peanut Butter Power Cookies (vegan, gluten free)
Mexican Lasagna (gluten free if using corn tortillas)
Banana Spinach Smoothie (gluten free)
Healthy Deviled Eggs (gluten free)
Five Talents I Wish I Had
P…
What do you think?
comments