Source: http://www.npr.org/sections/thesalt/2016/03/27/471759643/how-little-vermont-got-big-food-companies-to-label-gmos?utm_medium=RSS&utm_campaign=thesalt
Listen to the Story
3:28
Playlist
Download
Embed
Embed<input class="embed-url embed-url-no-touch" readonly value="" />
Close embed overlay <iframe src="http://www.npr.org/player/embed/471759643/472035959″ width="100%" height="290″ frameborder="0″ scrolling="no" title="NPR embedded audio player">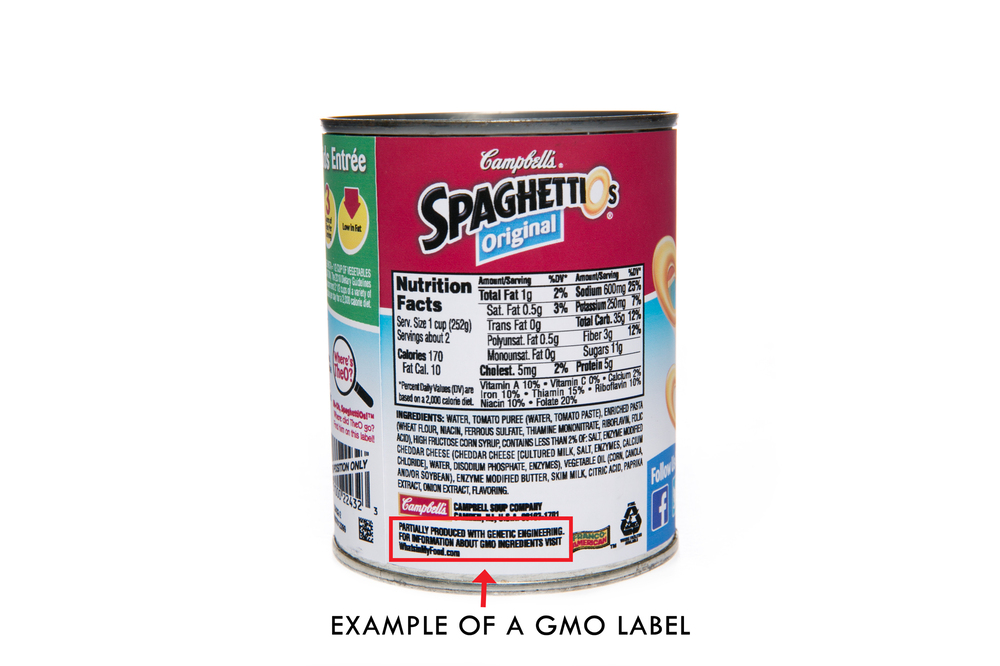 A mockup of a possible GMO label on a can of Campbell's Spaghetti-Os, with these words: "Partially produced with genetic engineering." Unless Congress or a federal court intervene, Vermont's new GMO labeling law will go into effect in July. So some companies are scrambling to comply.
Courtesy of Campbell Soup Company
You'll soon know whether many of the packaged foods you buy contain ingredients derived from genetically modified plants, such as soybeans and corn…
What do you think?
comments