Source: http://www.npr.org/sections/thesalt/2016/02/02/465329683/cuppa-thugs-these-brutal-smugglers-ran-an-18th-century-tea-cartel?utm_medium=RSS&utm_campaign=thesalt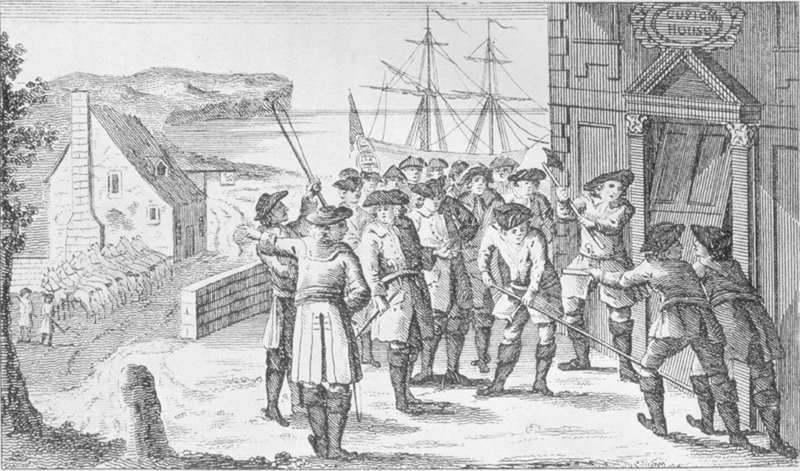 In 1747, members of the notorious Hawkhurst Gang carried out a brazen midnight raid on the King's Custom House in Poole, England: They broke in and stole back their impounded tea. What followed over the next weeks would shock even hardened criminals.
E. Keble Chatterton – King's Cutters and Smugglers 1700-1855/Wikimedia Commons
Last month's dramatic arrest of El Chapo, the world's most powerful drug trafficker, brought to mind one of the most gruesome stories in the history of smuggling — one that involved not cocaine, but a substance equally light and easy to transport: tea.
In 18th century England, tea smuggling was a thriving enterprise. Steep taxes on tea made it unaffordable to the ordinary …
What do you think?
comments